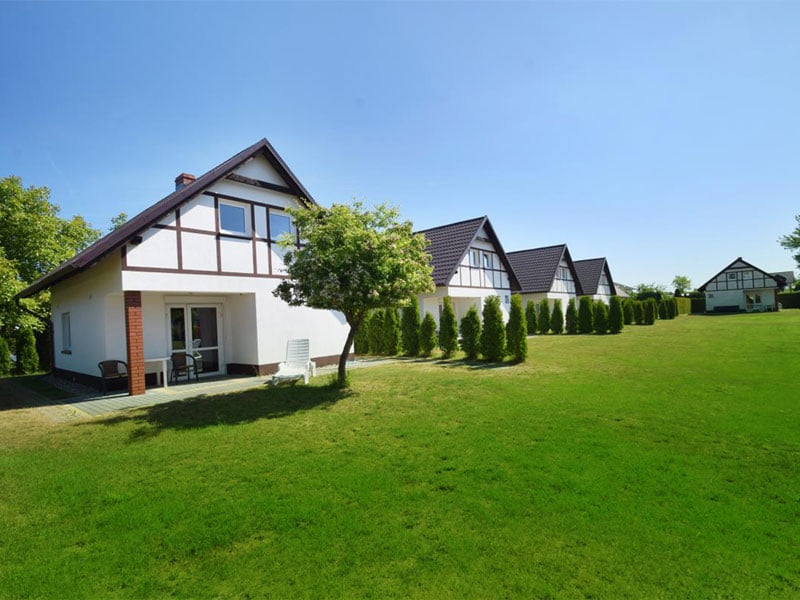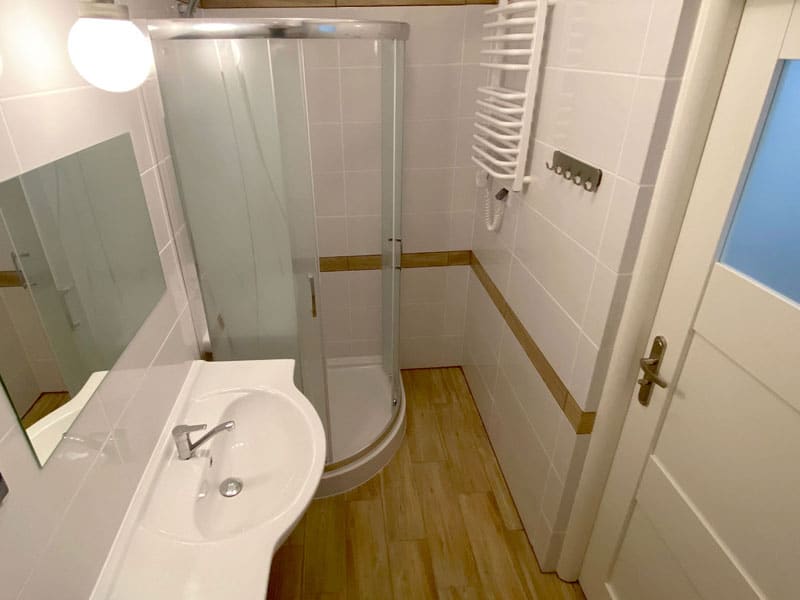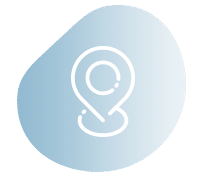 Białogóra
We invite you to Białogóra, a picturesque
town by the sea.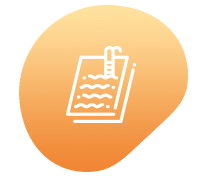 Active recreation
Spend your vacation actively,
tennis, water sports,
horse farm!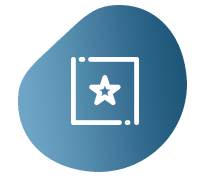 Child-friendly facility
We are a center of
GUFIK certificate
child-friendly facility!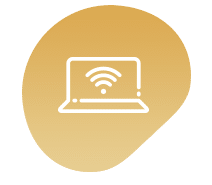 Security and internet
On-site monitoring
the entire resort,
internet free of charge!
Opinions of our clients
I am very pleasantly surprised, there is a large grill on the premises, where we could have a good time
with my family while my children were playing in the playground.
Anna
Haven't found any vacancies in Morska Kraina?
We invite you to the Wittenberg Guest Rooms.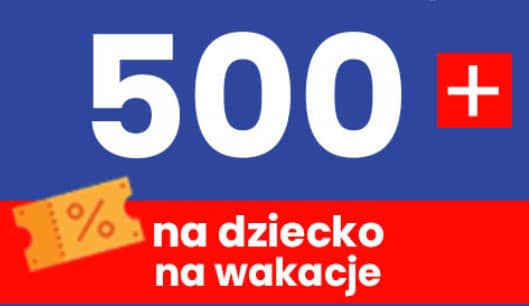 We honor the tourist voucher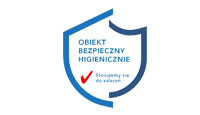 The facility is hygienically safe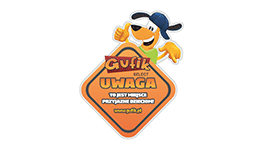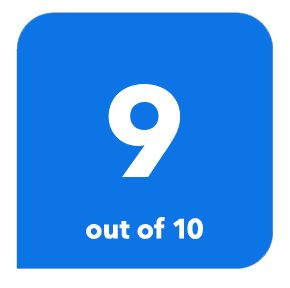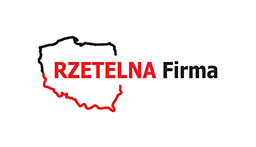 We have the Status of a Reliable Company