Our guests can choose from 20 comfortable brick houses, each of which allows for a comfortable rest
2 smaller families or 1 large family, up to 8 people. The houses are located in a safe, monitored area.
Each of you has a guaranteed parking space for your cars.
Our youngest guests can use a new playground specially prepared for them.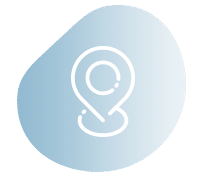 Białogóra
We invite you to Białogóra, a picturesque
town by the sea.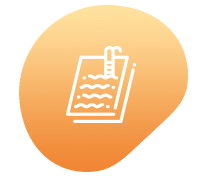 Active recreation
Spend your vacation actively,
tennis, water sports,
horse farm!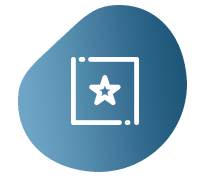 Child-friendly facility
We are a center of
GUFIK certificate
child-friendly facility!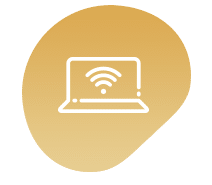 Security and internet
On-site monitoring
the entire resort,
internet free of charge!
Białogóra
In the heart of the seaside Białogóra, surrounded by the pine scent of the seaside dune forest, lies Morska Kraina.
It is an excellent place for your holiday stay at the seaside.
Here you can relax in the fresh air, relax surrounded by greenery and rest on a swing or a deckchair
I am very pleasantly surprised, there is a large grill on the premises, where we could have a good time
with my family while my children were playing in the playground.
Anna
Nice and above all professional service available whenever there was a need.
Thomas
Every year we go to Morska Kraina. The area is really picturesque, there is a horse stud, a floristic reserve, a suitable place to relax. We recommend heartily.
Kamil
I encourage everyone to stay at the center. We organized a recreational holiday here with our team, an interesting place with the possibility of spending time actively, paintball, surfing nearby, great.
Waldemar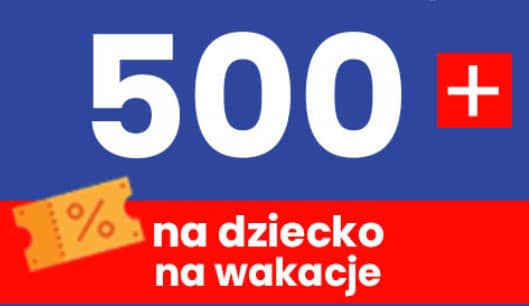 We honor the tourist voucher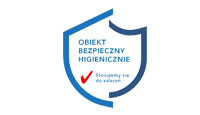 The facility is hygienically safe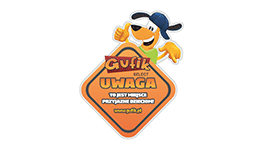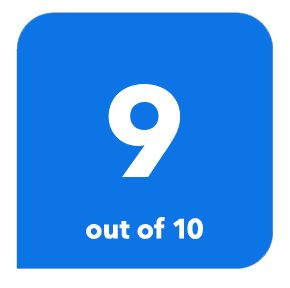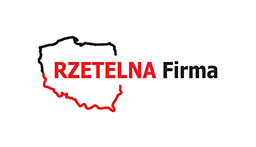 We have the Status of a Reliable Company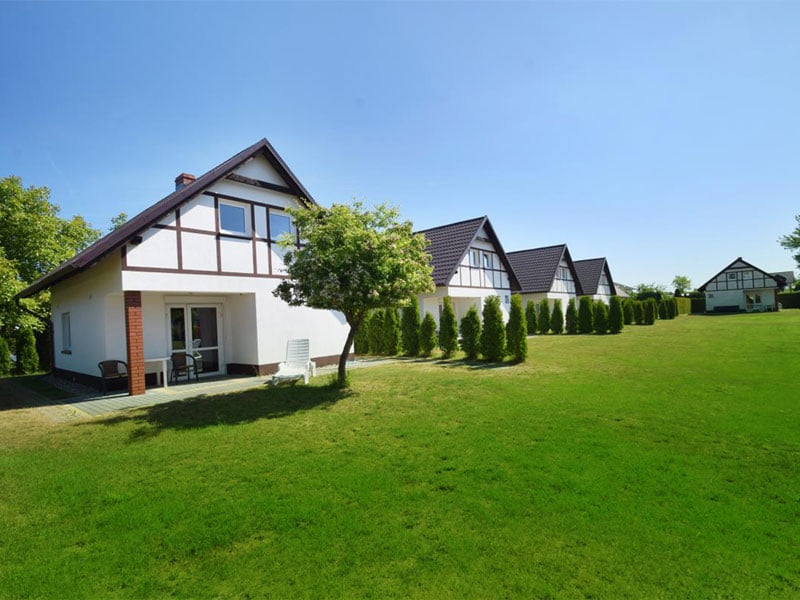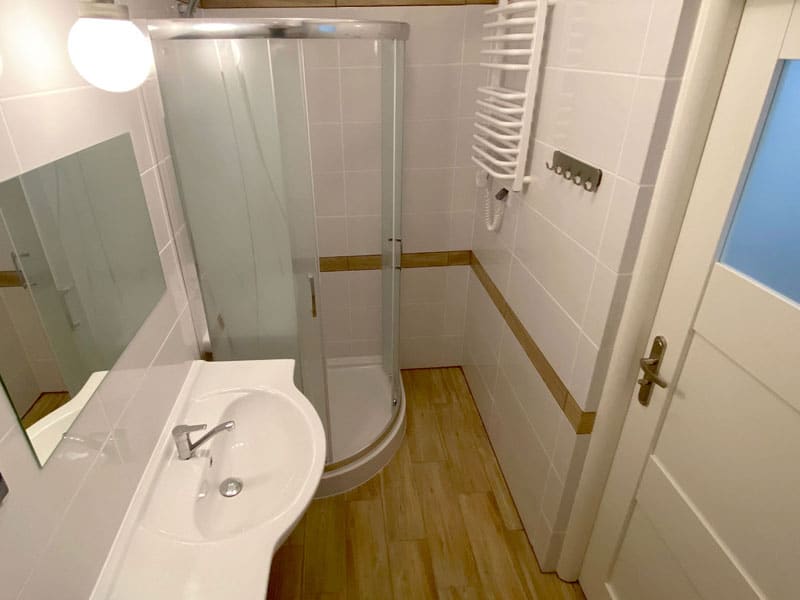 Haven't found any vacancies in Morska Kraina?
We invite you to the Wittenberg Guest Rooms.